Doug Smith
Doug is Study Director of the Secular Buddhist Association. He has a PhD in Philosophy, with a minor in Buddhist philosophy and Sanskrit. In 2013 he completed the year-long Integrated Study and Practice Program with the BCBS and NYIMC. A long time scientific skeptic, he pursues a naturalized approach to practice. He is also interested in scholarship about the Tipiṭaka, and the theoretical and historical origins of the dhamma.
He posts videos at Doug's Secular Dharma on YouTube.
Some of his writing can be found at academia.edu.
Doug Smith's Latest Posts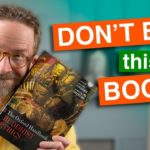 My good friend Justin Whitaker and I have a paper in the recently published Oxford Handbook of Buddhist Ethics. I'll discuss some aspects of our paper, how it relates to Buddhist ethics, and some other interesting points before getting to the meat of the matter: why you shouldn't buy this book! Justin Whitaker's blog (highly […]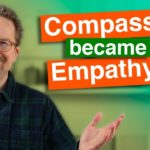 Buddhist compassion practice changed radically over the first few centuries following the Buddha's passing. One way it changed is outlined in a paper by Buddhist scholar Anālayo: compassion practice became more of a practice of empathy. This development coincided with a number of other interesting changes in Buddhist belief and practice that we will outline […]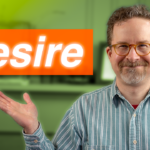 It is sometimes said that desire is the root of suffering, or that the Buddha claimed such a thing. We will look at the ways in which desire can be unskillful, including some that are very close to our hearts, and other ways in which desires can in fact be skillful. We will see that […]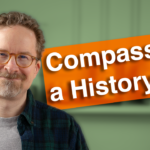 Buddhist compassion meditation practices changed dramatically during the millennium from the Buddha's lifetime to the lifetimes of some of his most famous commentators. Using a paper by the gifted scholar Anālayo as a guide, we will look at the earliest recorded compassion practices and at practices found in works by the later philosophers and commentators […]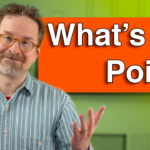 It often happens that those of us with a regular — or irregular! — practice will come to a place of wondering: "What's the point?" We'll discuss the nature of these completely normal doubts and ways to deal with them. We'll also try to deal with the question of what the point is of it […]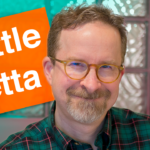 We may practice kindness, but anger and hatred will take over at times. We'll deal with one syndrome involving anger and talk about ways to approach it that may be helpful. Thich Nhat Hanh on embracing anger Check out my Patreon page!