Mark Knickelbine
Mark J. Knickelbine, MA, C-MI, is a writer, editor, political activist, and certified meditation instructor. "Buddhism Without Beliefs" and "The End of Faith" led him to seek out a dharma practice without the religious trappings of Buddhism. He found it at a local health clinic, where he learned mindfulness in the manner of Jon Kabat-Zinn. He has continued to study texts from the Pali, Chan and Zen traditions, and he is an active member of the mindfulness community at the UWHealth Department of Integrative Medicine. Mark is a member of the SBA board and serves as Practice Director.
Mark Knickelbine's Latest Posts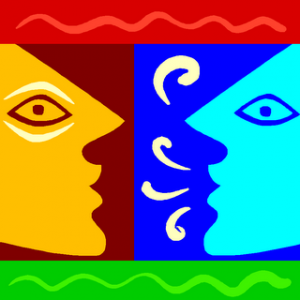 When Practice Circle meets again this Sunday, 11/12/17, at 8 pm Central, we'll work with a practice called Insight Dialogue. To prepare, I thought I'd share this essay we originally published in 2015. Please go to the Practice Circle discussion forum if you like more detail on the instructions for practicing Insight Dialogue. At Practice […]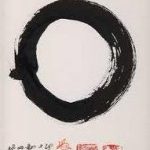 This guided meditation was recorded live at the SBA Practice Circle on October 22, 2017. If you'd like to learn more about why we developed this practice, and how you can join us at Practice Circle, you can read about it here.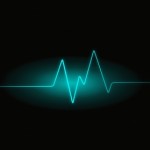 Stop what you're doing right now, and just listen. Were you surprised by all you heard? Before you stopped to listen, you may have been completely unaware of all of the sounds going on. As soon as you directed your attention to them, there they were, loud and soft, far and near, pleasant, unpleasant and […]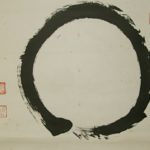 This guided meditation on the Lojong slogan, "One rare and precious human life," was recorded live at Practice Circle on June 11, 2017. To learn more about our online practice group, visit the Practice Circle Page.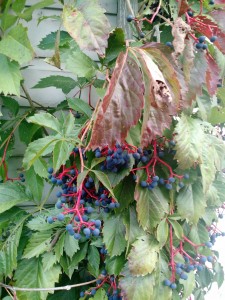 We've crossed the Equinox, and here in the northern USA where I live, the arrival of autumn is unmistakable. Green leaves dry and are touched with orange, red and gold. The evening turns cool and dark. Soon the lush profusion of life will give way to the barren cold of winter. It's a very good […]