Videos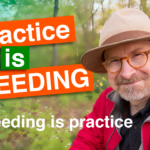 Daily practice along the path is like weeding our yard. Weeds tend to sprout if the ground lies unattended, but by diligent effort we can make a difference. We'll consider that metaphor in this video. Check out my Patreon page!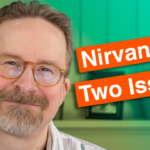 Nirvana or the awakened state is often said to be indescribable, and typically understood as permanent. We'll consider both of these claims, and look at a neat thought experiment by philosopher Frank Jackson along the way. Suttas mentioned: The Unconditioned (SN 43.12, 14-43)  (The rest of this sutta appears not to be available online). The […]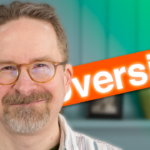 Some of the Buddha's dictates over clothing and food became controversial in the early history of the saṅgha. Indeed, aspects of them are still controversial today. We'll discuss those controversies in this video in their historical context and consider how we might approach them today. Suttas mentioned: Āmagandha Sutta (Snp. II.2): Jīvaka Sutta (MN 55): […]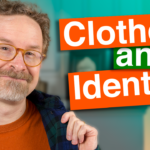 One way we create our identity is with our clothes. Here we'll discuss robes that traditional monastics use, and consider how they differ from the clothing that the rest of us use. We'll also consider ways that we can make contemplation of clothing a part of our practice. Check out my Patreon page!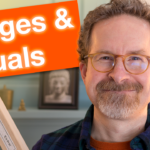 Many of us have questions about including images or rituals in secular Buddhist practice. We may find the idea congenial, on the other hand we may have an aversion to traditional forms of practice, or indeed we may come from a different religious background altogether. In this video we will consider adding chants, bells, incense, […]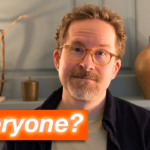 When we practice loving kindness, are we really supposed to direct kindness towards everyone? Does everyone really deserve kindness? We will look at the early texts as well as a recent article in Tricycle Magazine by scholar Andrew Olendzki. We will also consider some of the teachings of Socrates and the ancient Greeks. The Sutta […]