Tag: practice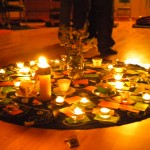 Here are links to Part One and Part Two. One of the things I've admired about the Friday night drop in mindfulness sessions at the UW Health Integrative Medicine Center is the creativity displayed by the teachers in developing rituals, symbolic objects and activities that help to express the wisdom of practice. There is no […]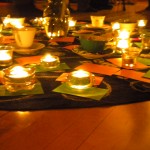 Part two of a four-part series.  You can read the introduction here. One of the things I think those of you who have been on more traditional retreats would find most unusual about the mindfulness retreat is how interactive it was.  There were no long periods of silent meditation, broken by occasional meals, dharma talks […]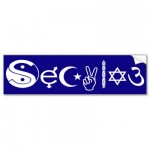 A few months back I addressed the question we were receiving frequently What is Secular Buddhist Practice? Now, we are seeing stereotypes of secular Buddhists cropping up, and some assumptions about the beliefs or lack thereof regarding secular Buddhists. I'd like to address both those questions in one article, because they tend to roll into each in online conversations.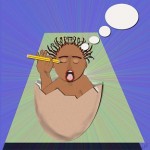 In the last post I offered a fairly plain description of what was meant by "ignorance" in the first link in the chain of dependent arising. It is ignorance of what dukkha is, how it comes about, that it can come to an end, and the way to do that. I said that dukkha is […]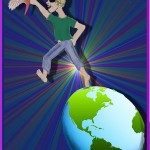 This post is the first in a series of twelve on dependent arising (the translation of paticca samuppada that I prefer over dependent origination, or co-dependent arising, or interdependent origination or any of the other variations). I plan to take each link in the classic chain of twelve and explain — in the plainest language […]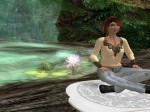 We often get asked by traditional Buddhist, and people of all kinds, what is secular Buddhist practice? This is a great question, and I'll do my best to answer, but I hope other secular Buddhist practitioners will also comment on this article to share any practices not mentioned here. Also, I want to remind everyone that we have a discussion forum that is dedicated to secular Buddhist practice, where people can ask questions and share their practice.
What is secular Buddhist practice? For the most part, secular Buddhist practice is identical to traditional Buddhist practice. In every Buddhist tradition to my knowledge, the following are vital practices: