Tag: secular buddhism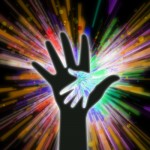 I'm eager to share some of the many very useful practices I learned while being trained in the basics of Mindful Self-Compassion (MSC) by its originators, Kristin Neff and Chris Germer, at a recent two-day workshop. We'll begin this Sunday, June 10, at 6 pm Pacific, 7 Mountain, 8 Eastern, when Practice Circle will explore […]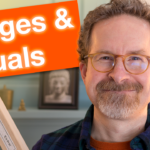 Many of us have questions about including images or rituals in secular Buddhist practice. We may find the idea congenial, on the other hand we may have an aversion to traditional forms of practice, or indeed we may come from a different religious background altogether. In this video we will consider adding chants, bells, incense, […]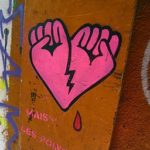 I've been reading Beth Ann Mulligan's The Dharma of Modern Mindfulness, which is impressive for the way she uses anecdotes from her secular MBSR course to illustrate basic Buddhist principles. In that spirit, when Practice Circle meets again this Sunday, March 25, at 6 p.m. Pacific, 8 Central and 9 Eastern, we'll continue our four-part […]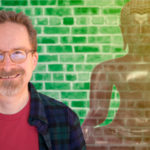 It's a good question. We'll consider some of the reasons why someone with a secular outlook should care what the Buddha thought, as well as other aspects of this question. Check out my new Patreon page!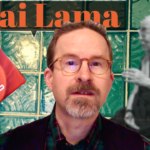 Is the Dalai Lama a secular Buddhist? In two of his recent books he has outlined a universal, secular ethical program grounded in basic human values that are shared by believers and nonbelievers alike. We will take a look at these two books and discuss some of their conclusions and implications. Check out my new […]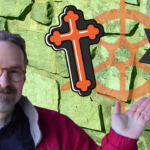 Can you be a Buddhist and a Christian, a Jew, or member of some other religion? We will take a look at that question and investigate how such cross-fertilization works with a secular approach to Buddhist belief and practice.