Please read our Code of Conduct before participating in this community.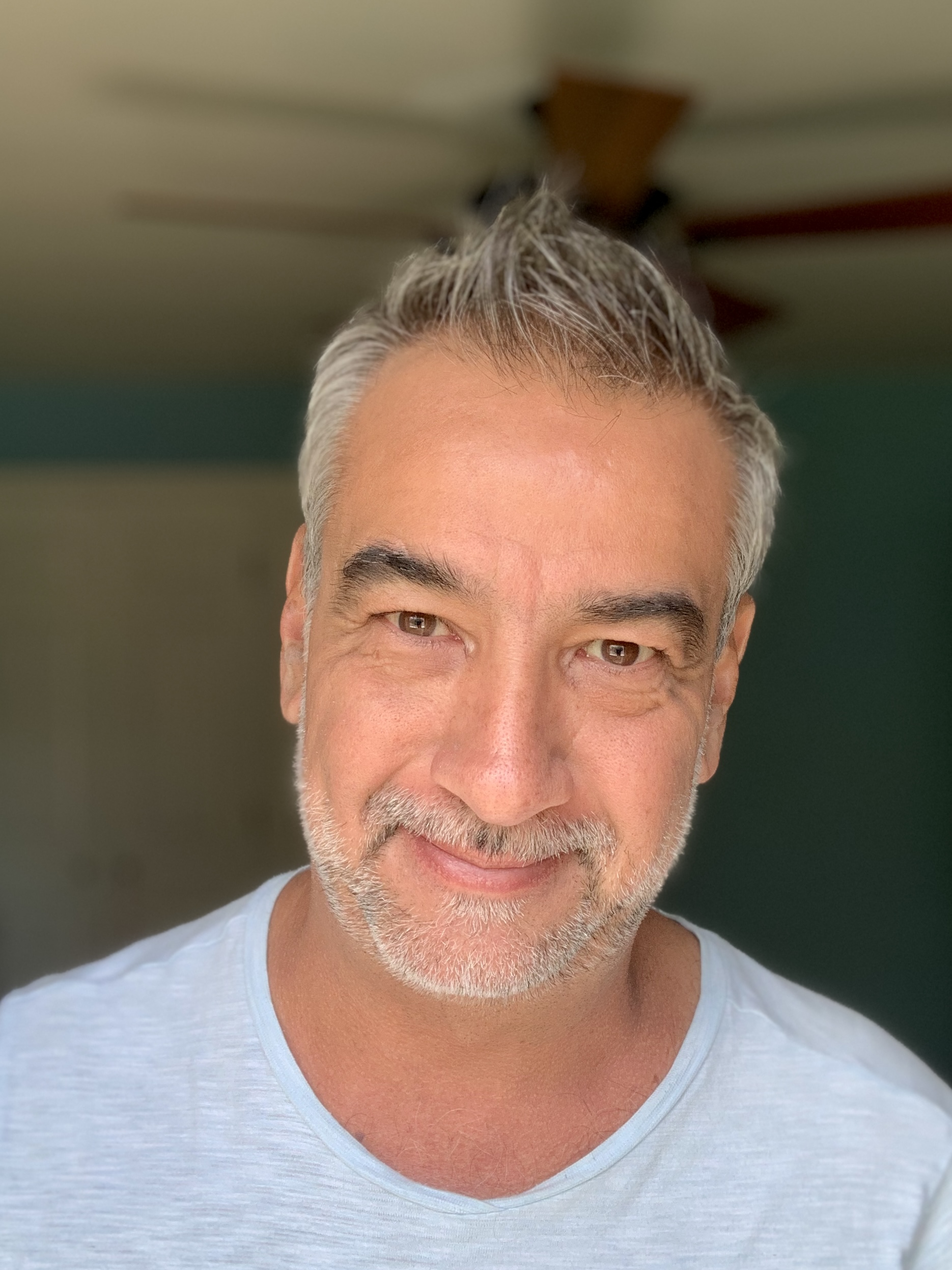 Joined: Nov 6, 2022
Last seen: Nov 21, 2022
RE: Welcome to the new community
Hello, My name is Carlos, I was born in Mexico, where I currently live. I have always been intrigued by the meaning of life, what reality is, the reas...
3 months ago