Tag: loving kindness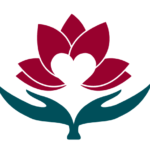 How do we deal with truly difficult emotions when they arise in our daily life? Can we meet them without being overwhelmed or using distraction or numbing to avoid them? When Practice Circle meets again this Sunday evening at 6 Pacific, 7 Mountain, 8 Central and 9 Eastern, we'll share another practice from Kristin Neff […]
In a world in which hatred and blame seem to be winning, where can we find compassion and acceptance in the face of life's suffering? We have a compassionate resource always available in our own hearts – in fact, the only place we can ever experience compassion is within ourselves. When Practice Circle meets again […]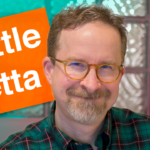 We may practice kindness, but anger and hatred will take over at times. We'll deal with one syndrome involving anger and talk about ways to approach it that may be helpful. Thich Nhat Hanh on embracing anger Check out my Patreon page!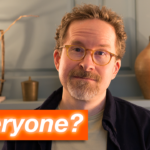 When we practice loving kindness, are we really supposed to direct kindness towards everyone? Does everyone really deserve kindness? We will look at the early texts as well as a recent article in Tricycle Magazine by scholar Andrew Olendzki. We will also consider some of the teachings of Socrates and the ancient Greeks. The Sutta […]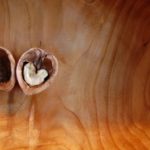 Where do the instructions for mettā practice come from? The suttas give relatively little instruction on what actually to do, beyond generating universal good will that we find in the Mettā Sutta (Sn. 143-152), and the practice of focusing on each direction, in an oft-cited pericope: [W]ith his heart filled with lovingkindness, he dwells suffusing […]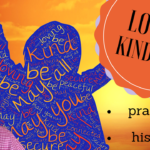 What is Loving Kindness (mettā) meditation and how did it develop? Many people today practice a form that probably originated centuries after the Buddha's day.