Tag: Eightfold Path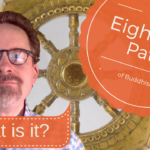 Many of us have heard of the Eightfold Path as perhaps the definitive description of Buddhist practice. What is it? Descriptions of the elements of the Eightfold Path can be found throughout the suttas, but a good quick rundown of the entire path can be found at Saṃyutta Nikāya 45.8.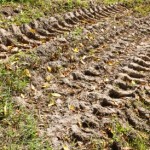 The Fourth and last Noble Truth is the most complex and important. In the suttas the Buddha gives many different understandings of the Path to nibbāna, but of those the one most associated with the Fourth Noble Truth is the Eightfold Path. This is the path of right view, right intention, right speech, right action, […]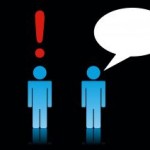 Others may use these five modes of speech when speaking to you — speech that is timely or untimely, true or false, gentle or harsh, with a good or a harmful motive, and with a loving heart or hostility. In this way, monks, you should train yourselves: 'Neither shall our minds be affected by this, […]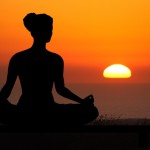 In Part 1 of the Eightfold path, I wrote about Seeing into Experience: Right View. In this article, Part 2, we'll explore the next factor of the path, Directing Wholesome Intentions: Right Intention. Like Right View, Right Intentions isn't something to explore and learn in isolation, but it touches on all other aspects of the path and everyday life.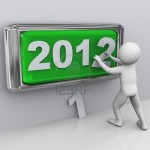 Much of Buddhist practice focuses on mindfulness in the here and now, but as 2012 approaches many of us look at the year ahead. Mr. Gotama said not to fixate on the past or future, and we all know from experience how that can get you lost in a mental ball of string. But intention […]
At the end of his very useful and somewhat demanding book,  The Bodhisattva's Brain, philosopher Owen Flanagan poses a dilemma: . . . I still do not see, despite trying to see for many years, why understanding the impermanence of everything including myself makes a life of maximal compassion more rational than a life of […]