Tag: self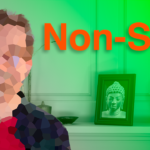 The Buddha's teachings on the self and on non-self are some of his most subtle, interesting, and unique. We'll take a look at them in this video. We'll also compare the Buddha's view of the self with that of western philosophers David Hume and Derek Parfit. Suttas mentioned in this video: Sabbāsava Sutta (MN 2.8) […]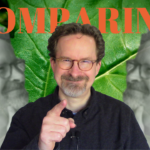 It's said that all comparisons are invidious. Early Buddhism understands personal comparisons as varieties of conceit, of which there are three basic types. We'll look at those types in this video and consider why they are unskillful.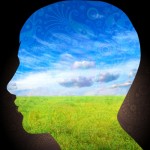 The self is perhaps one of the most fraught and confusing elements of the dhamma. The Buddha considered it an advanced teaching: it's not something he brought up in discussions with laypeople. Indeed, the great lay benefactor Anāthapiṇḍika was apparently not aware of any of the doctrine of non-clinging until his deathbed, and urged that […]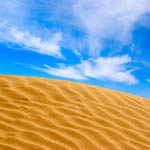 Psychologist Bruce Hood explores how the brain creates the illusion of the self. Live on stage from TAM 2012. With a special musical introduction from TAM emcee George Hrab. Bruce Hood "The Self Illusion: How Your Brain Creates You" TAM 2012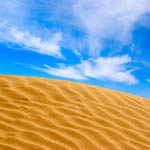 The Suffering of Self In contemporaty terms, the self is dukkha (suffering) is because it is a psycho-social construct that can never feel secure. It is haunted by a sense of lack that we usually misunderstand.