Please read our Code of Conduct before participating in this community.
Welcome!
This is a simple category / section
Please introduce yourself and welcome others to this Secular Buddhist Community.
Forum Participants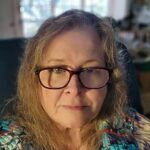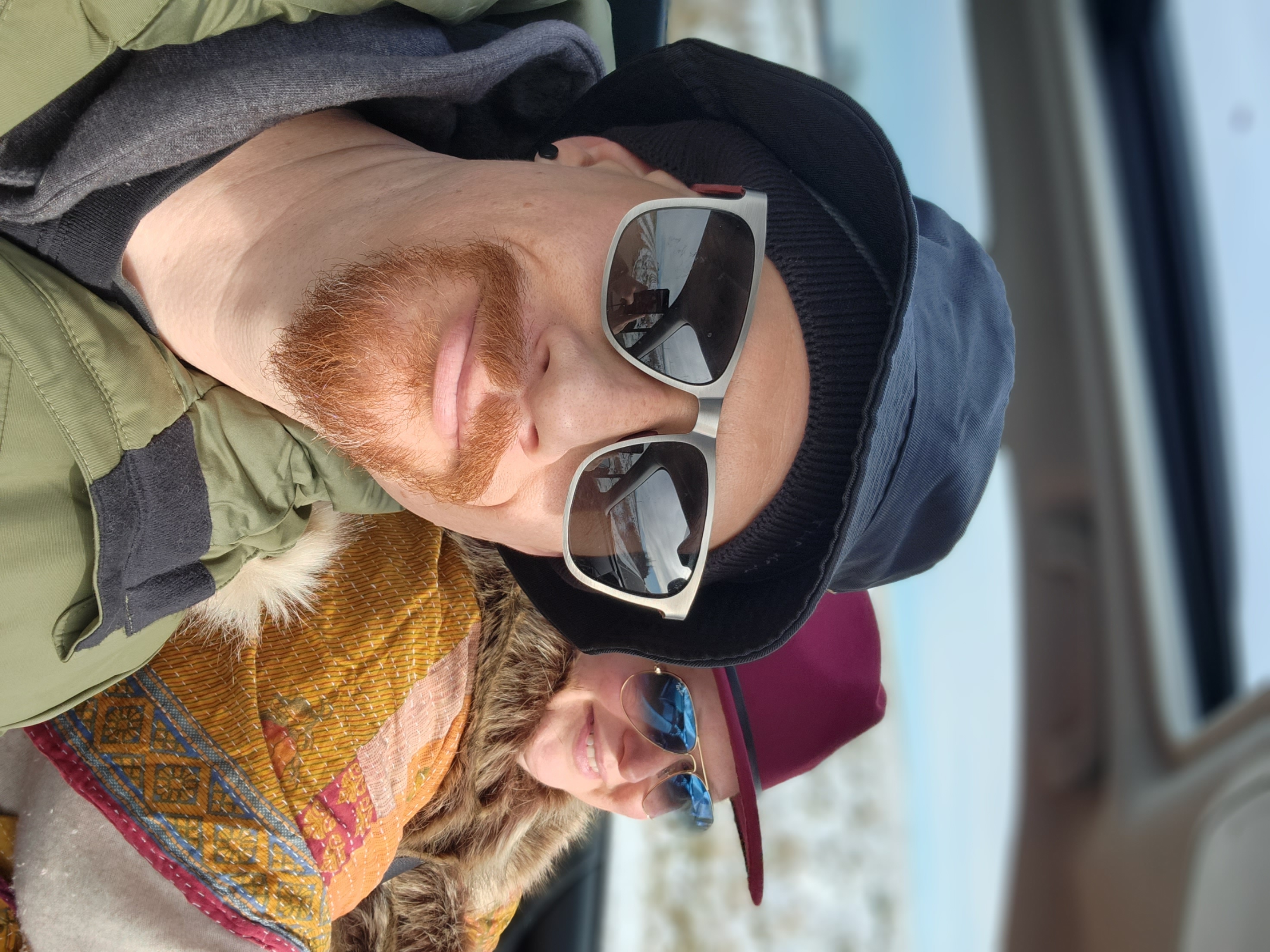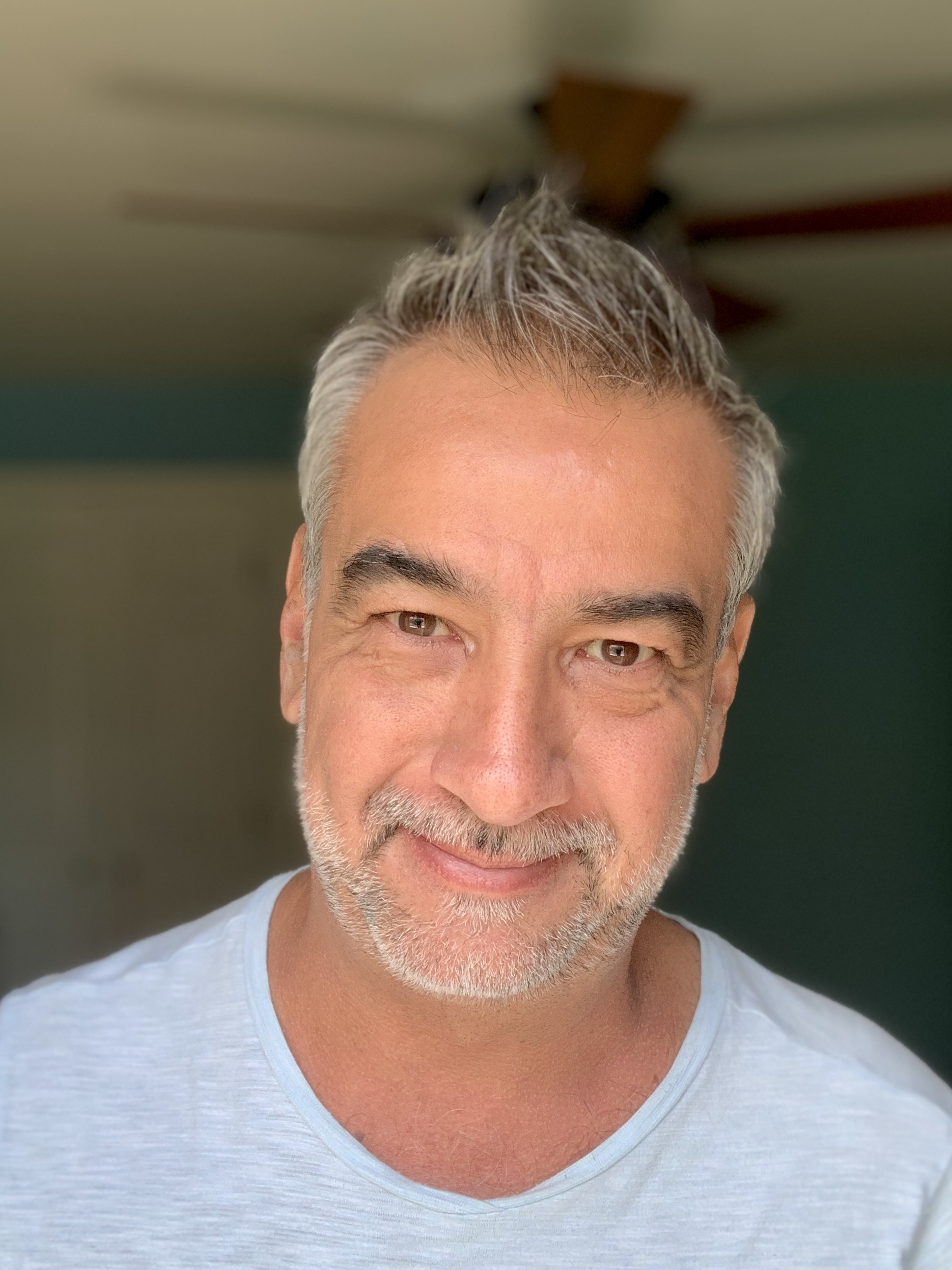 +42
This is the place to ask questions, but please check out our
FAQ
first, as it may have the answer to the question that is on your mind.
Forum Participants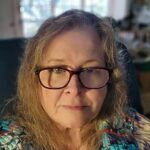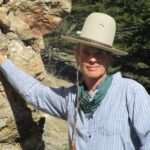 +1