Please read our Code of Conduct before participating in this community.
Meditation
Last Post Info
Discuss an apps you use and want for meditating, and any tools for find useful for your practice.
Topics: 0

|

Posts: 0
Meditation
Share your practice, suggest ideas for practice, and learn from the practice of others.
Topic Title
Last Post
Views
Posts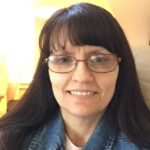 800
1
866
4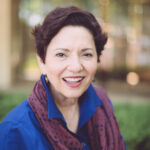 574
1