Please read our Code of Conduct before participating in this community.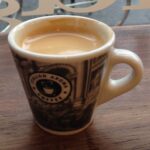 Joined: Sep 13, 2019
Last seen: Sep 26, 2019
RE: Welcome to the new community
Hi. I'm new to Secular Buddhism. A long-time atheist, I began meditating in Spring this year, after many unsuccessful attempts going back to my teena...
3 years ago