Please read our Code of Conduct before participating in this community.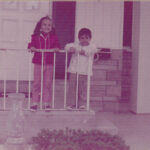 Joined: Aug 21, 2019
Last seen: Aug 25, 2019
RE: Welcome to the new community
Hi. My name is Debra. I studied Buddhism seriously in my twenties. I am an atheist but love the Buddhist philosophy. I have been studying the pages in...
3 years ago