Please read our Code of Conduct before participating in this community.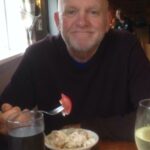 Joined: Aug 12, 2019
Last seen: Oct 23, 2019
RE: Welcome to the new community
Hi I have been practicing/investigating Buddhism on and off for the past two or three years. I have had serious issues with the 'religious' elements a...
4 years ago