Please read our Code of Conduct before participating in this community.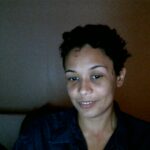 Joined: Apr 13, 2014
Last seen: Dec 28, 2020
RE: Welcome to the new community
Buenas! I'm Jennifer Hawkins, the Community Director, and shamefully, I kept forgetting to post a new introduction on here after Dana so kindly rebuil...
4 years ago